Upcoming Shows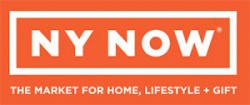 February 3 - 6
We will be located in a new space, Booth 1562, located near the rear of Global Handmade and adjacent to Designer Maker. Our section is now located on Floor 3 behind the Crystal Palace. The entire show will be open from Sunday through Wednesday. Register Now.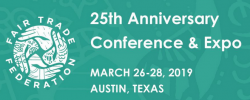 March 26 - 28
Attending the conference this year? You'll find Dunitz & Company in the Expo Hall. Register to attend.

March 29 - April 1
We'll be part of the Museum Store Association's annual conference and exhibition this year from March 29-April 1. You'll find us in San Diego at the Town & Country Hotel - Booth 830 on March 30 & 31. Register now.