Upcoming Shows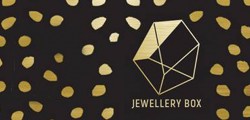 June 5 - 7
Jewellery Box is a new show launching this June. We'll be staged at the Las Vegas Convention Center next to ACRE and the Antique Jewelry & Watch Show. With this and other shows in Las Vegas, It will be a great place to source new product. Dunitz & Company will be in Booth 2620. Register here to attend.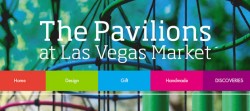 July 30 - August 2
Find us in the Pavilions at Las Vegas Market. Dunitz will be in the Handmade Section of Pavilion #1. We will be in the same spot as last show, Booth P1-3109. Access buyer Registration here.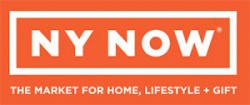 August 19 - 22
You can count on us being in our regular spot! We will be in Booth 542. Our space is located in the rear of Global Handmade near the big bathrooms. Look for our bright green drapes. Registration is now open.